Max Payday Loans Up To $1,000
Max out your searches for a payday loan by completing our online form
High-End Information Security
TLS Security Best Practices
About Us
We have all been in that awkward spot in the middle of the month where we've spent our last dollar right? The problem with that is that until our next paycheck arrives, we're stuck without money. When bills come in that need to be paid or someone gets sick in the family and needs medicine, what can be done? One choice is to request online payday loans. That is where we can help you – we have a list of lenders that we would like to share with you.
Flexible and Accessible 24/7
If you need money quickly, it's not reasonable for us to ask you to wait until our office is open or to make an appointment first. We have our website up and ready for you every hour of every day. Go ahead and take a few minutes to submit your request now.
Friendly Service
If you're getting behind on bills and have expenses to cover, it can be a stressful time for you. We want to ease your stress by helping you out. Instead of spinning your wheels looking for a lender, let us share our list with you.
Quick Online Process
We don't think you should have to beg for fast loans or jump through hoops to get your money. We made a simple and quick online process that won't take much of your time. Send us your request today and see for yourself!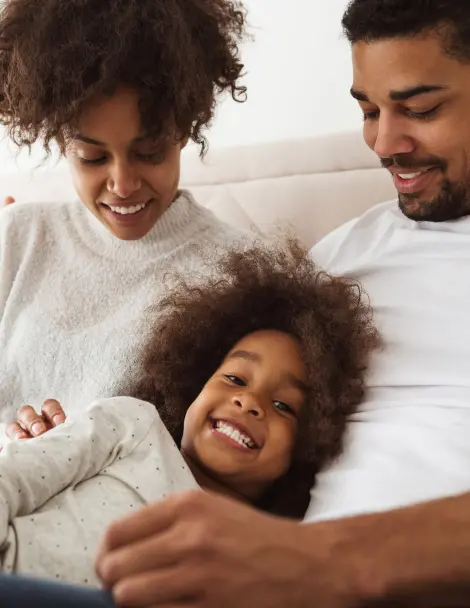 Do you have questions that we can answer? Have a look at these: